green clover is the new home of squeeky wheels, set transport and keptset logistics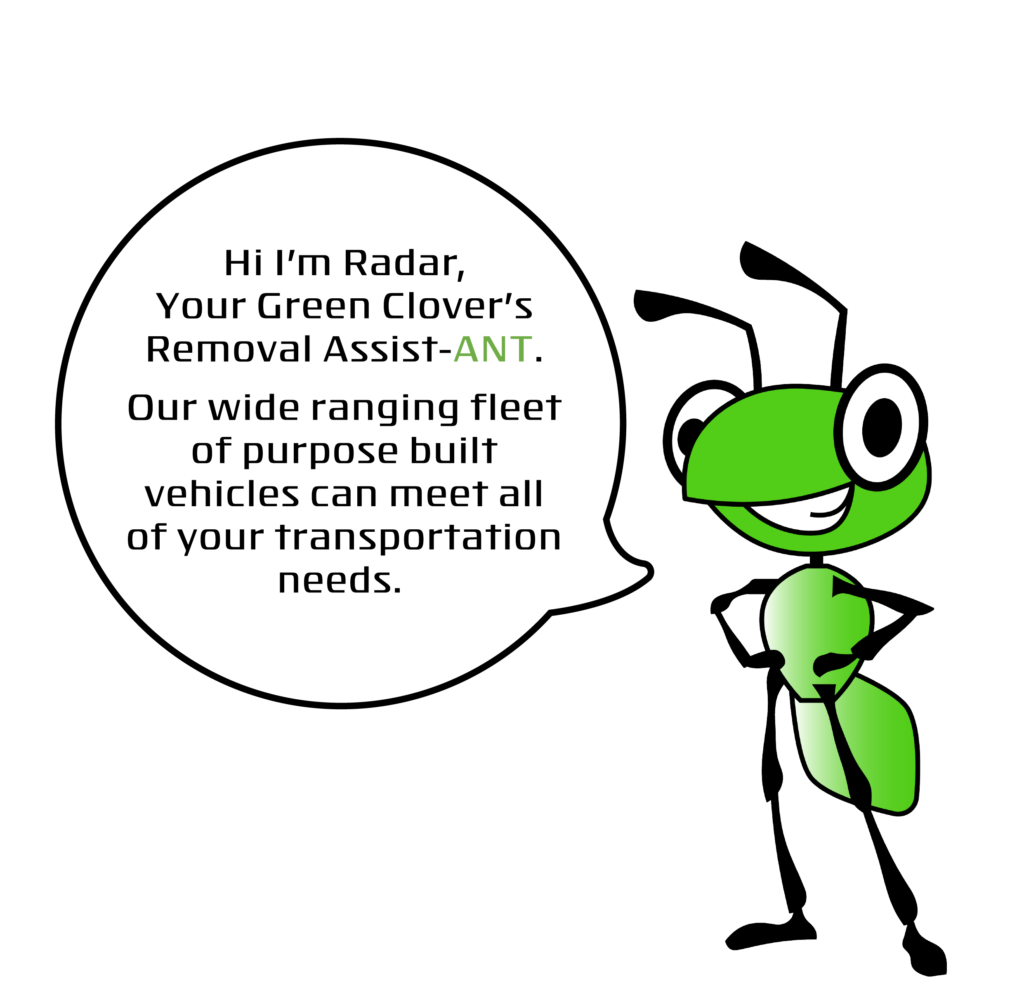 WE ARE FILM TRANSPORT EXPERTS
Our film transport will move your props, scenery, sets and equipments in a safely and secure way. Our service is tailored to the Film and TV industry in order to provide the best quality and cost efficient service for your production. Our expert team is dedicated, approachable, eco-friendly and will meet all your transportation needs. We have already transported props, sets and scenery for masterpieces such as
James Bond
,
Jurassic Park
,
Harry Potter
and much more. The next one can be you!
We understood throughout the years the industry's needs and we designed and tailored our fleet range exclusively to it. We guarantee your items safely and securely.
And more, we can transport more items in less trips – which means less CO2 emissions.
A to B transportation with efficiency
Our wide ranging fleet of purpose built vehicles can meet all of your film transportation needs. The specifications are designed with the  Film, TV, Arts , Entertainment & Events sector in mind.
This can be ranging from finite measurements for loading bays to unique cargo capabilities within HGVs. It's an appreciation of detail that we have developed over three decades – subtle nuances can make the largest difference.
Custom-made internal fixtures within each vehicle mean that our efficiency levels are unparalleled – without compromising any of the production equipment within. 
Our modular approach to transportation means less trucks & less emissions.
The
pledge
to sustainability doesn't
stop
there though...
New Film Transport Technology
We are constantly reviewing our eco approach and currently in the process of onboarding hybrid vehicles to our ever-expanding range. In addition to this, all-electric vehicles will be charged using energy generated from on-site solar panels.
Our roadmap includes a revolutionary process to convert energy wastage into hydrogen fuel that will offer a dual approach to fuelling our vehicles.
All of our fleet are EURO6 compliant.
Short well base Transit
3.5 ton box
7.5 ton box
18 ton box
45ft box trailers
45ft Curtain Siders
How do we make our transport services green and sustainable?
We meet the EURO6 specs, respecting the environment and all our vehicles were specifically designed to be multi purposed. Because of that, we protect the environment by fitting more items and reducing the amount of vehicles out there.
Part of our repurposing process is transformed in fuel that can be used to power our warehouses as well as in our fleet. We are working on with manufactures to get vehicles to be more sustainable, by bringing hybrid, part electrical, electrical, hydrogen power vehicles and much more.
Part of our plan is to use solar power from our panels in the offices to supply energy to our electrical vehicles, so we make sure that we are getting into a sustainable cycle.
Please fill out the form and we will be in touch shortly