green clover is the new home of scenery salvage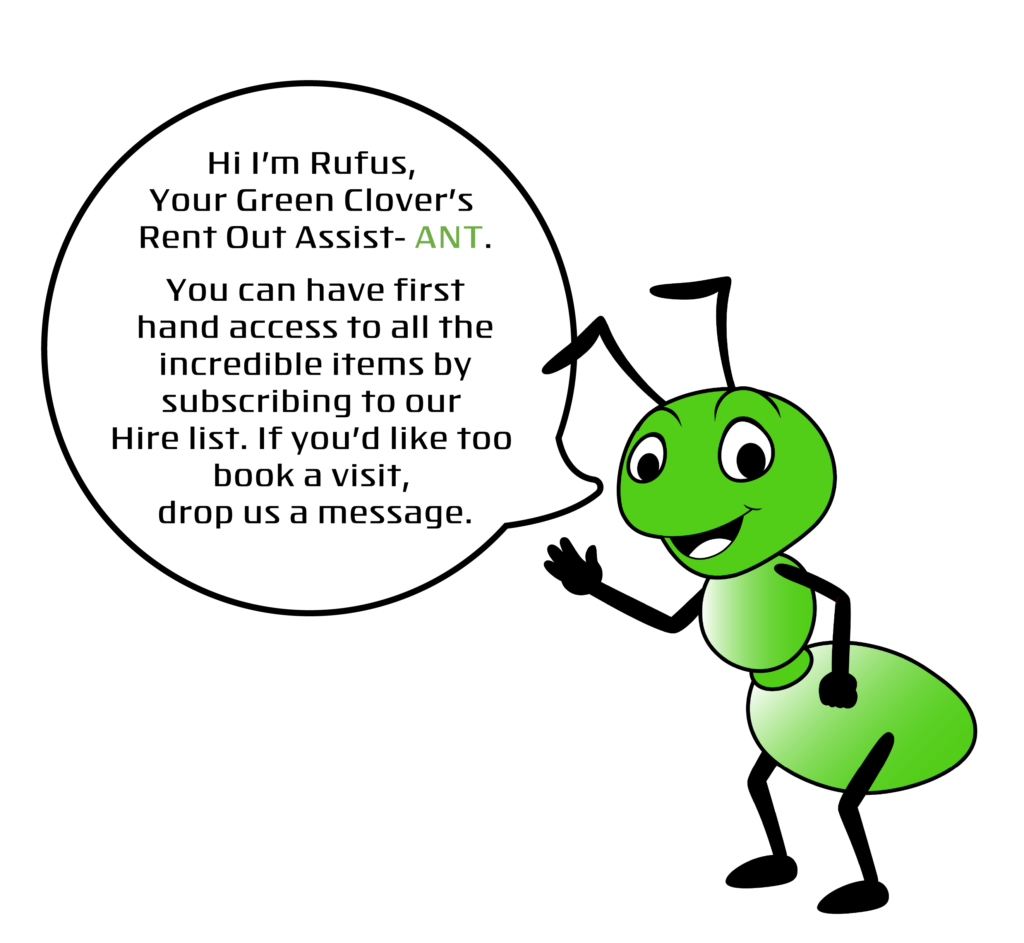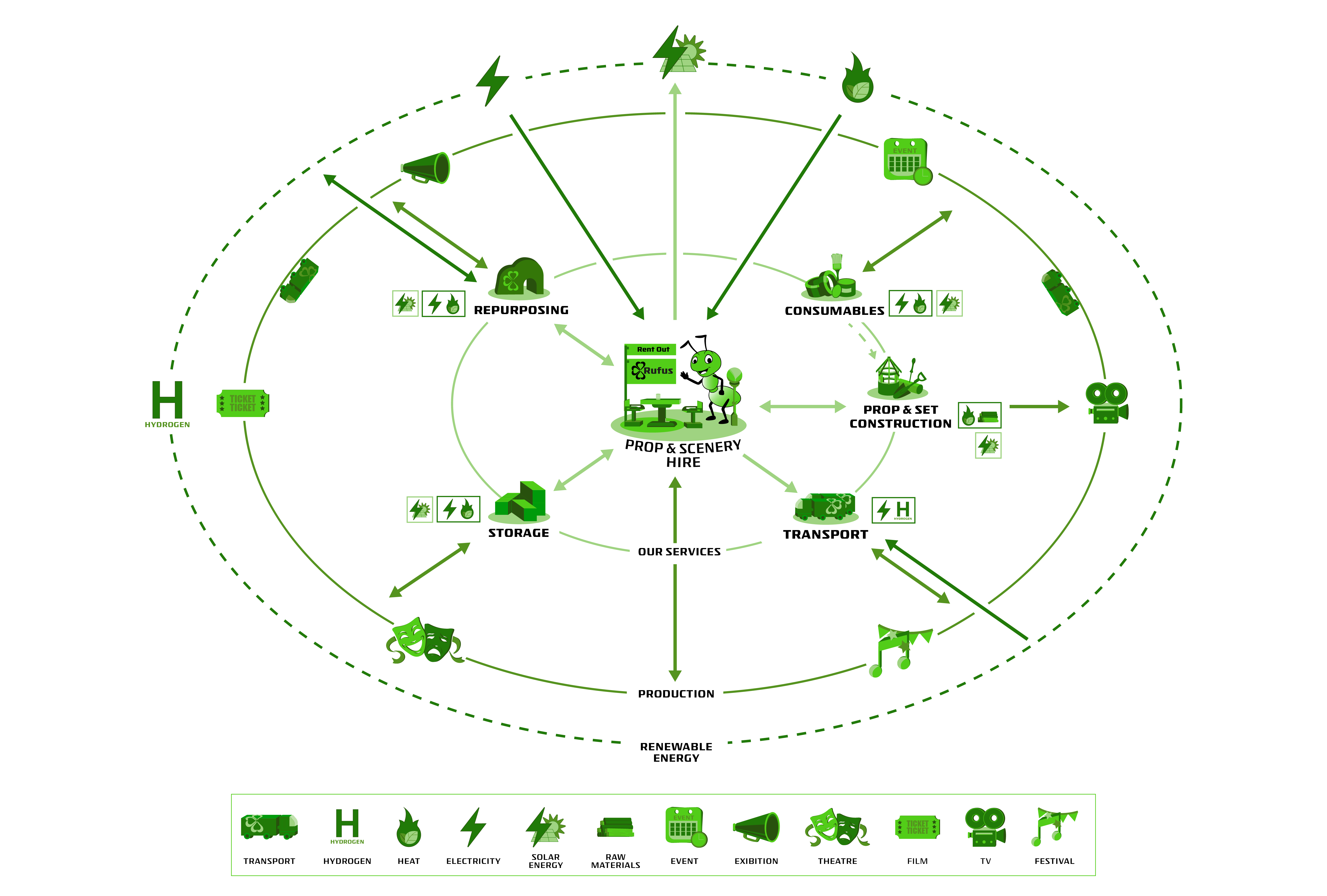 ABOUT OUR PROP & SCENERY HIRE
Green Clover is the new home of Scenery Salvage. Here we provide a range of salvaged prop hire and scenery hire  for your theatre, tv, film productions, event, exhibition our wedding. Over thousands of items of all sizes, shapes, materials and styles, you can find what you need with us!
The best part is that if we don't have exactly what your production, event, party or whatever you need for, our excellent and super qualified prop making team can help you! And do you want to know more? We offer a super competitive and attractive price, because above all, we at Green Clover, as the name itself announces, are eco-friendly and loyal friends of sustainability.
Here we recycle and repurpose as much as possible and offer back to the entertainment industry unique pieces, intact and in excellent condition. So, you can hire them again and again. Don't be surprised if you come across props that were used in the big productions such as James Bond, The Little Mermaid, Harry Potter and many other!
Our prop house is located in the Middle Grove Farm and if you can't go to visit, our team can send you photos or videos of whatever you need.
Are you interested in a specific prop to hire? Send us a message and we can help you!
Whether it be a full scale set design or replica coins, we have an ever increasing our Prop  Hire List right at the touch of your fingertips.  We have TV shows, Festivals, Exhibitions   items from Prop & Scenery Hire List – you name it.
Rehousing and Replenishing of Props & Scenery hire means we can be accessible to all.
Our client list ranges from large scale production to academic institutions & everything that sits in the middle.
All of our prop hire range hails from previous productions.
This means that we can offer items that would have otherwise been discarded.
Good for the environment, great for your budget.
our prop & scenery hire CATALOGUE
Means we are able to create a value exchange when collecting redundant props from a Production. Like a Loyalty Scheme if you will. We can remove surplus items whilst offering reduced rates on our services in return.
Please fill out the form and we will be in touch shortly