green clover is the new home of quartermaster stores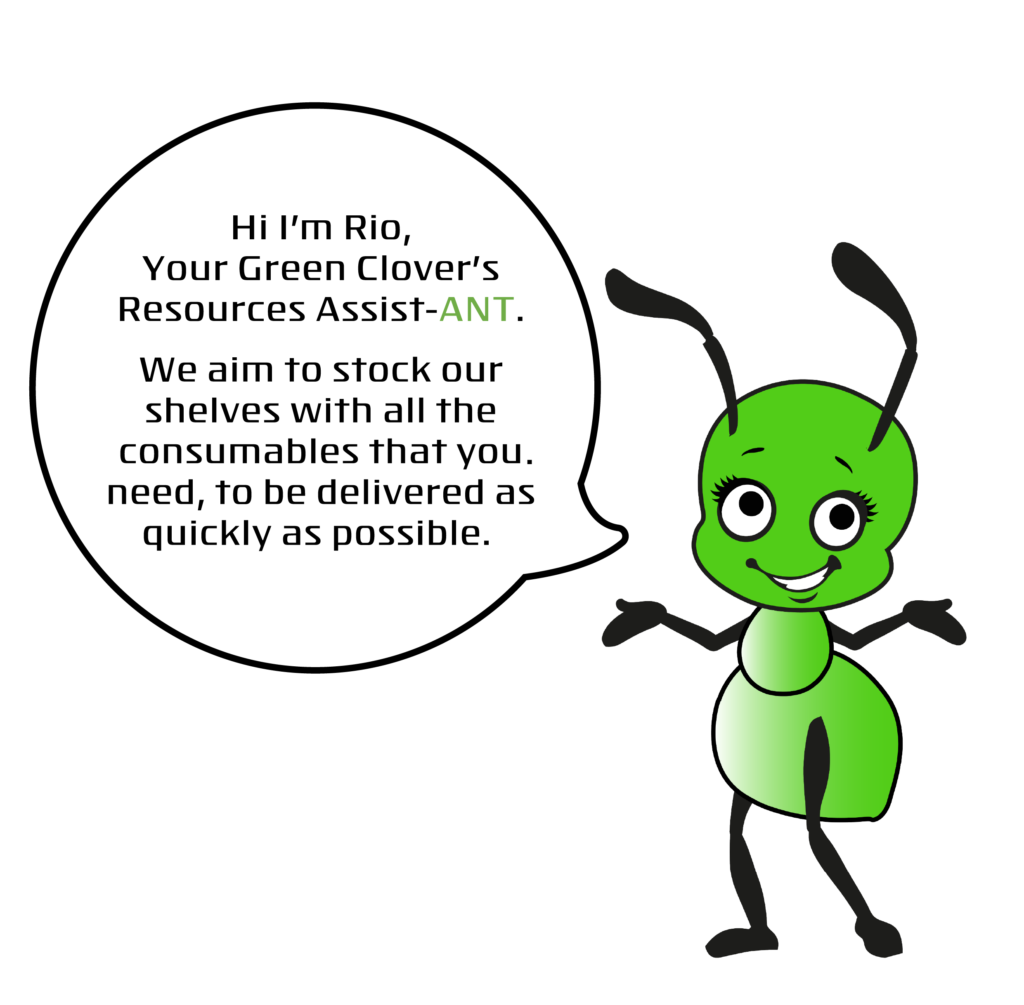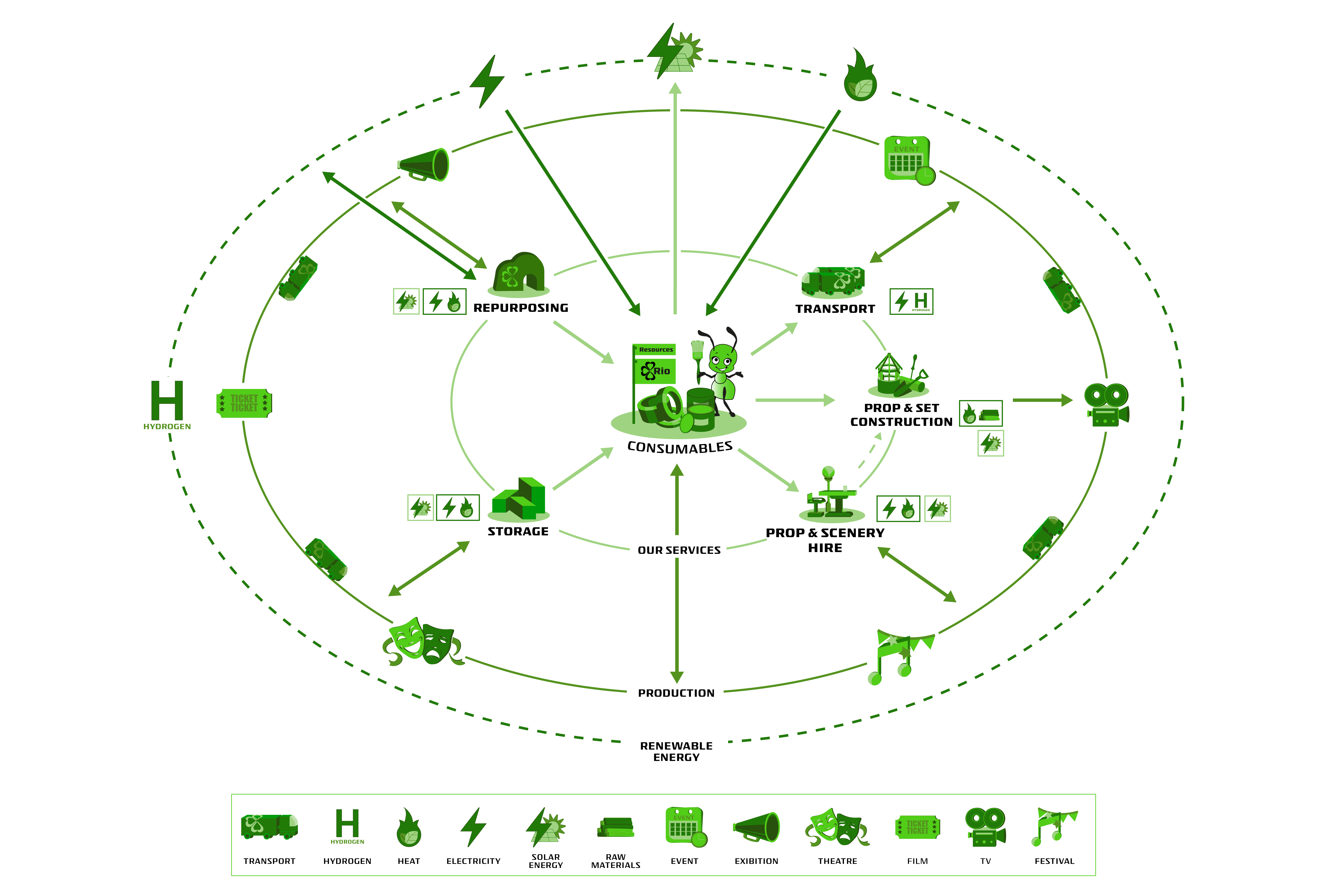 You are probably familiar with Quartermaster Stores. Well, Green Clover is the parent company of Quartermaster Stores. We are consumables, stationery, printing, art supplies, camera consumables and much more.
Green Clover Consumables has been designed and developed to support the last-minute demands of productions and locations departments within the Film, television, theatre and all the Entertainment industry.
You might be wondering why Green Clover and Consumables, right?
As with all of our services at Green Clover, our aim is to provide the best service in a more sustainable way. And of course, Consumables wouldn't be different.
All our divisions work closely with Repurposing and Recycling so that everything that is in good condition and can be reused, and we offer it at a much more affordable price.
We aim to reduce carbon footprint caused by the industry. For more information about this, visit our Repurposing page or contact us directly.
Transport Integration with our consumables department
Our logistics team ensure that if consumables are purchased with a prop rental/prop sale, they are delivered via the same mode of transport to the required destination.
Same day / next day delivery
We know the importance    of time management    within the industry.   Therefore we are dedicated to getting your consumables purchases to you as quickly as possible.
As our entire range is on site, delivery is handled directly by us!
We can offer preferential rates when your production is able to return products that can be redistributed elsewhere.
list of some of our consumables
If you are looking for a product that is not on the list below, contact us and we can arrange it for you.
Adhesive & Tapes
Artists & Graphics Supplies
Bubblewrap
Wrapping paper
Camera Consumables
Cardboard boxes
Cartons
Cleaning materials
Construction supplies
Hi-Viz jackets

Janitorial
Kraft paper
Latex gloves
Personnel Supplies
Medical Supplies / Disposable
Office Furniture
Office supplies
Packaging
Paints
Personal Planning & Accessories
Personal Protection Equipment
Plastics
Plastic boxes
Polystyrene
Safety & Security
Special FX Supplies
Stationery
Storage boxes
Tapes
Timber
Tissue paper
Please fill out the form and we will be in touch shortly