Storage & Asset Management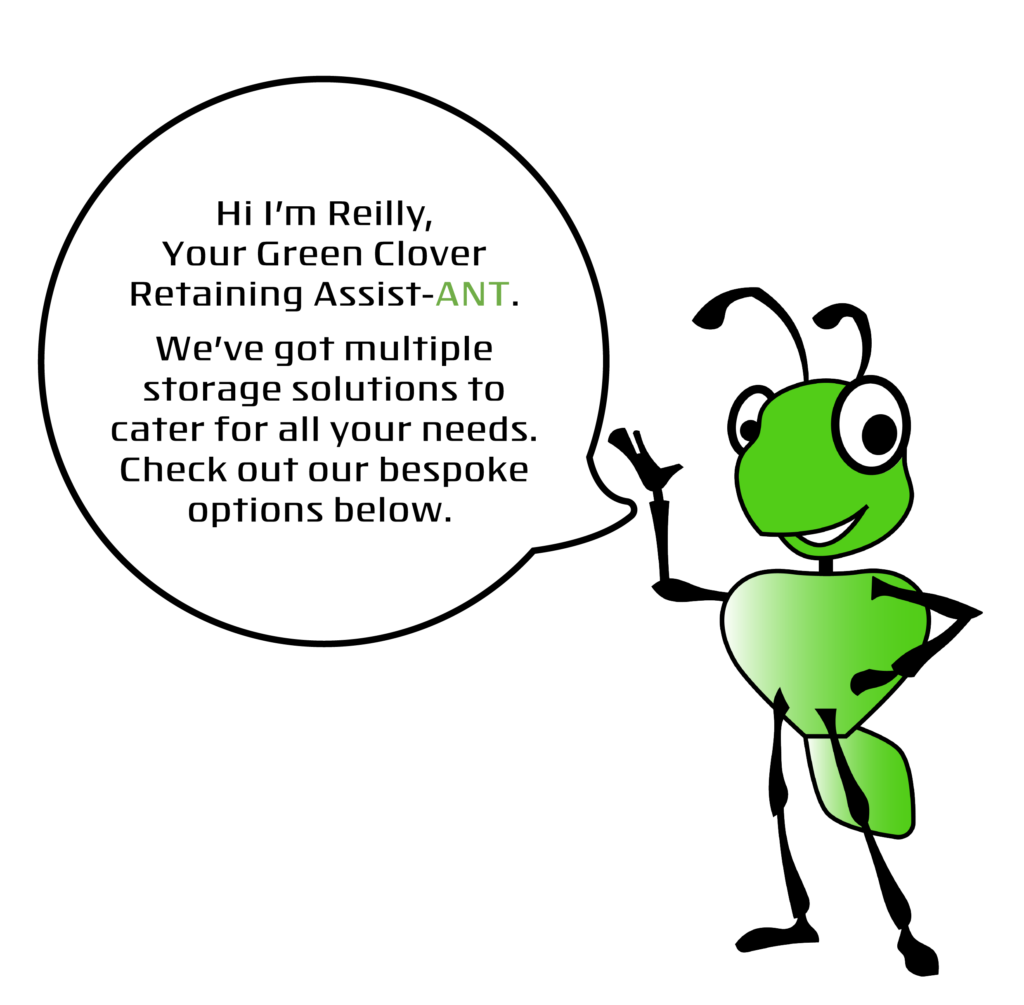 Safe storage powered by the Green clover ecosystem
From our years of experience, we believe there's no 'one size fits all'   approach to storage.
That's why we've  developed three easy to understand options:
-Exclusive
-Bonded
-Container
We can work collaboratively with any Production to find the most suitable and cost efficient solution to your storage needs.
Contact us for more information.
Climate Controlled Facilities
Our Exclusive & Bonded storage options are
heated with bio-mass created by redundant scenery.
We've currently reviewing options to add the containers to this list.
From our experience in set strikes and storage handling we can now offer a Wrap & Pack service.
Delivered directly from production, we ensure the correct methods are used to care for your property.
To find out more about our services contact us.
Integrated Asset Management
We're currently in the beta stage of developing our Asset Management app.
This works in real-time and means that a full audit trail of your items can be accessible at the touch of the button.
Please fill out the form and we will be in touch shortly